Our mission is to guide and assist our clients, making every effort to achieve the results they seek, whether personal or corporate. To do so, we use customized methods applicable to particular situations, focusing our strategy on the object to be achieved.
– Edwin Frias Vargas | Law Office
Your Justice Is Our Priority
In case you are looking for the best lawyer to work with, this is the company that will always be there.
What makes our company different? We treat our clients like they are the one and only clients our law firm has. We are sure you'll never find any better affordable alternatives to our services since we take pride in what we offer.
We've got a team of dedicated & passionate individuals with years of experience who work only for your success. You'll never feel judged or embarrassed; at all times, our team will not blame you or your case — they will always understand.
If you want legal services that speak to your core values and make you happy, contact Edwin Frias Lawyers today!
Need a lawyer Consultant? We know. We have the right people lined up to take care of your case. Our office has been featured in many famous and reputable magazines and across-the-board top business publications. Know your options before you make a call that could mean the difference between success and failure. Contact us today to learn more about how we can help with your legal matters!
Our fields of Activity / Service
Problem: People are often not able to file an official complaint, and the complainant may not have the resources to hire a lawyer.
Agitate: Edwin Frias Lawyers, as a law firm, is committed to helping people solve their problems. With our vast experience, we're able to provide you with reliable and top-quality services. From legal assistance, to filing disputes and litigation, our team of professionals will assist you in any way possible.
Solve: Frias Lawyers offers legal assistance in 15 different states and has been providing services since 1996. Our main focus is on helping with disputes and litigation so that our clients are able to rest easy knowing they have pro bono lawyers on their side in a difficult situation.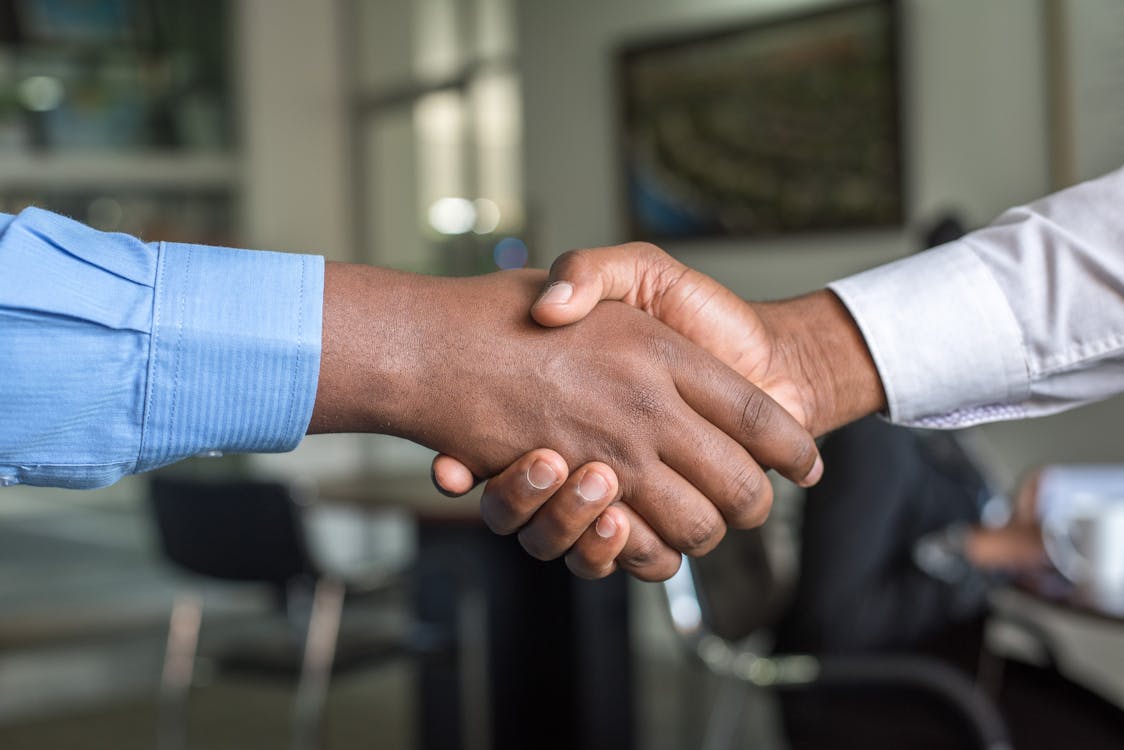 ALTERNATIVE DISPUTE RESOLUTION
It is a branch of modern law that defines the various modalities and extrajudicial processes applicable to the resolution of private conflicts.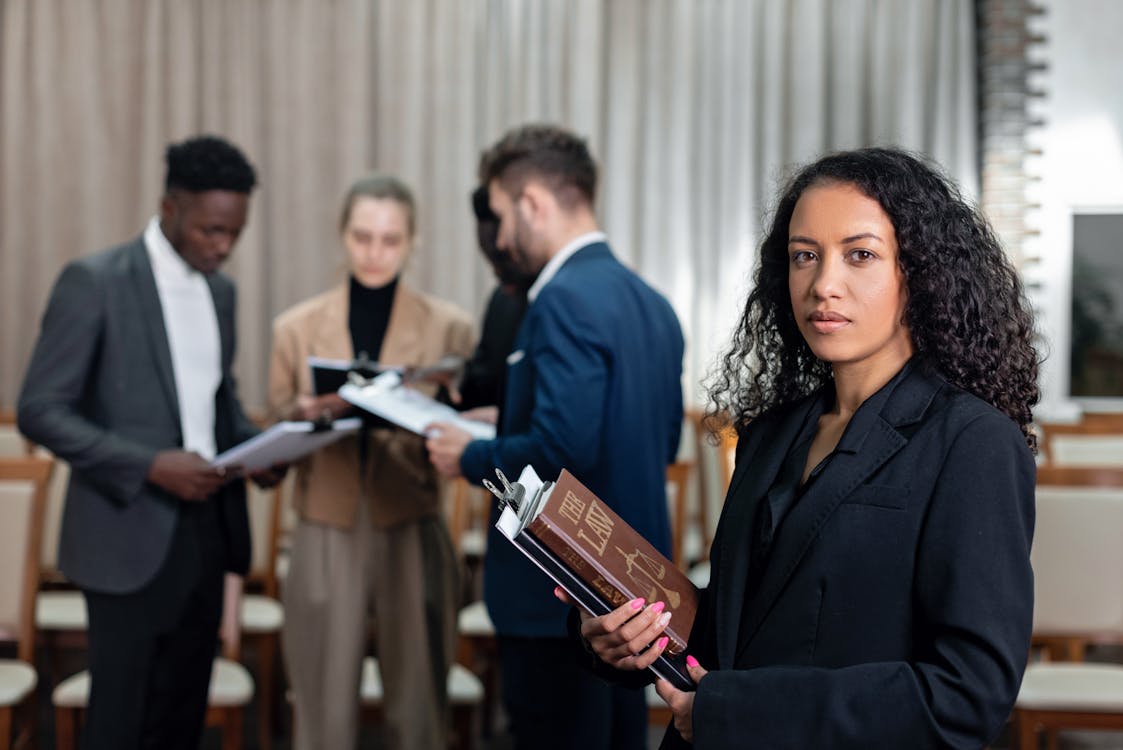 LAW NOTARIAL
It is the set of legal, doctrinal and jurisprudential provisions that govern the instrumentation of public acts and the structure of the notarial function.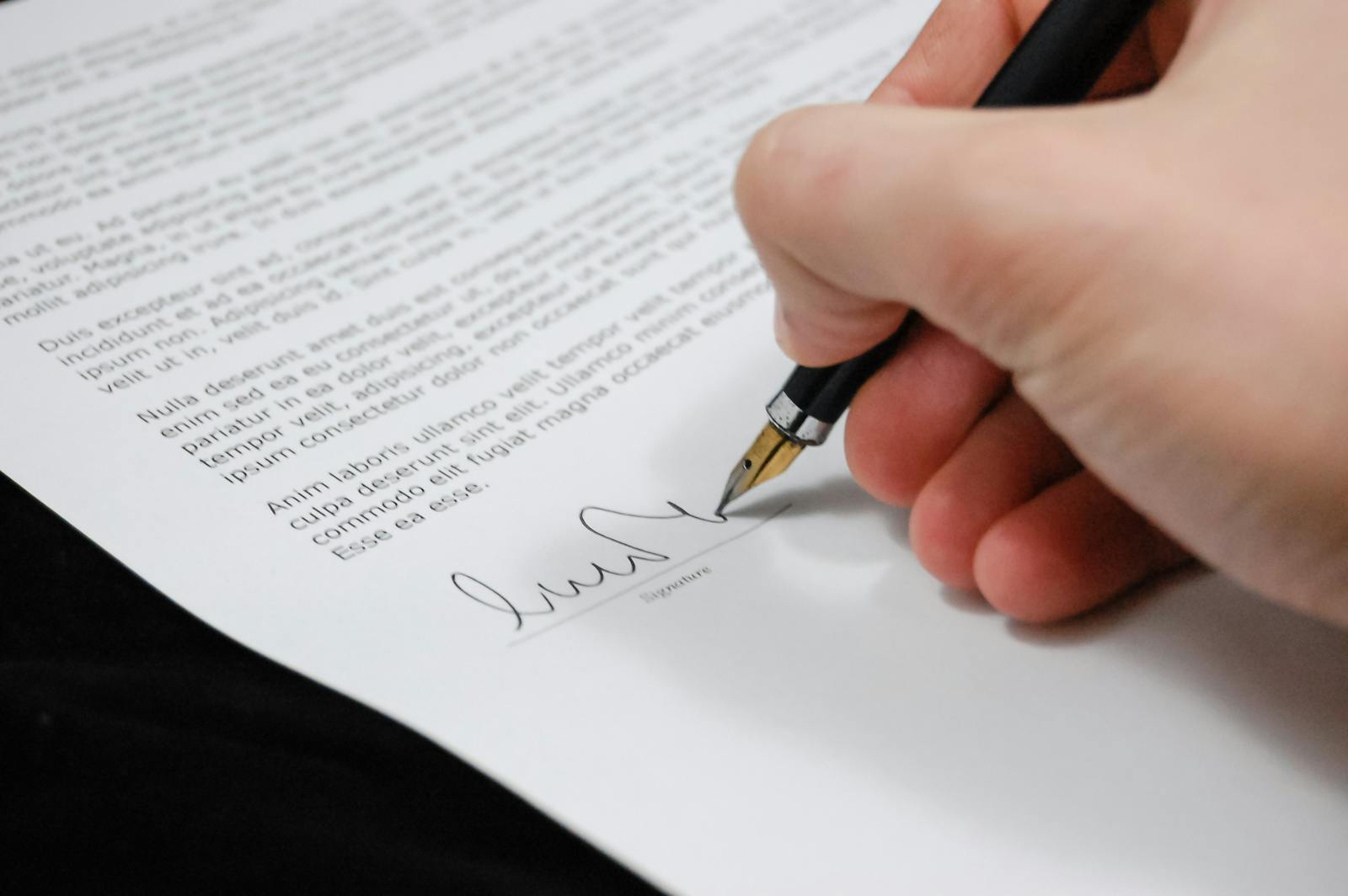 LAW OF SUCCESSIONS AND LIBERALITIES
It is the set of legal rules that regulate the transmission of the patrimony of one person to the benefit of another, either through voluntary dispositions or those resulting from death.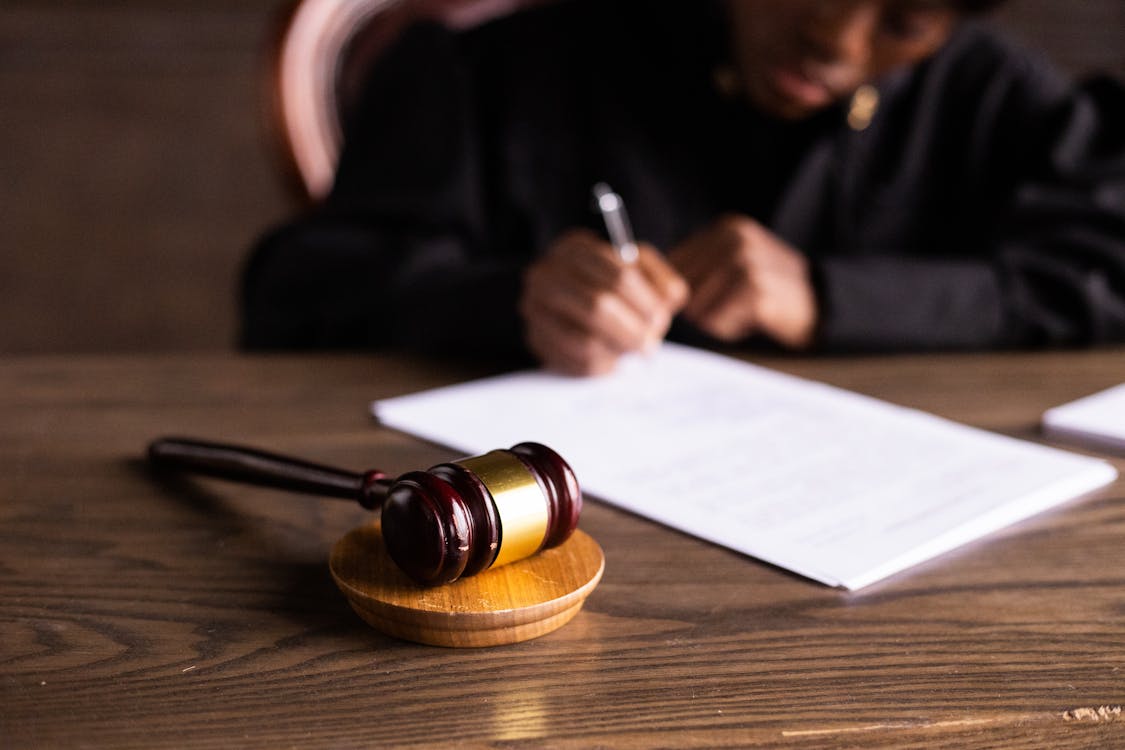 IMMIGRATION LAW
It is the discipline of law that defines the legal implications of the geographical movements of persons and the duties and obligations derived from such actions.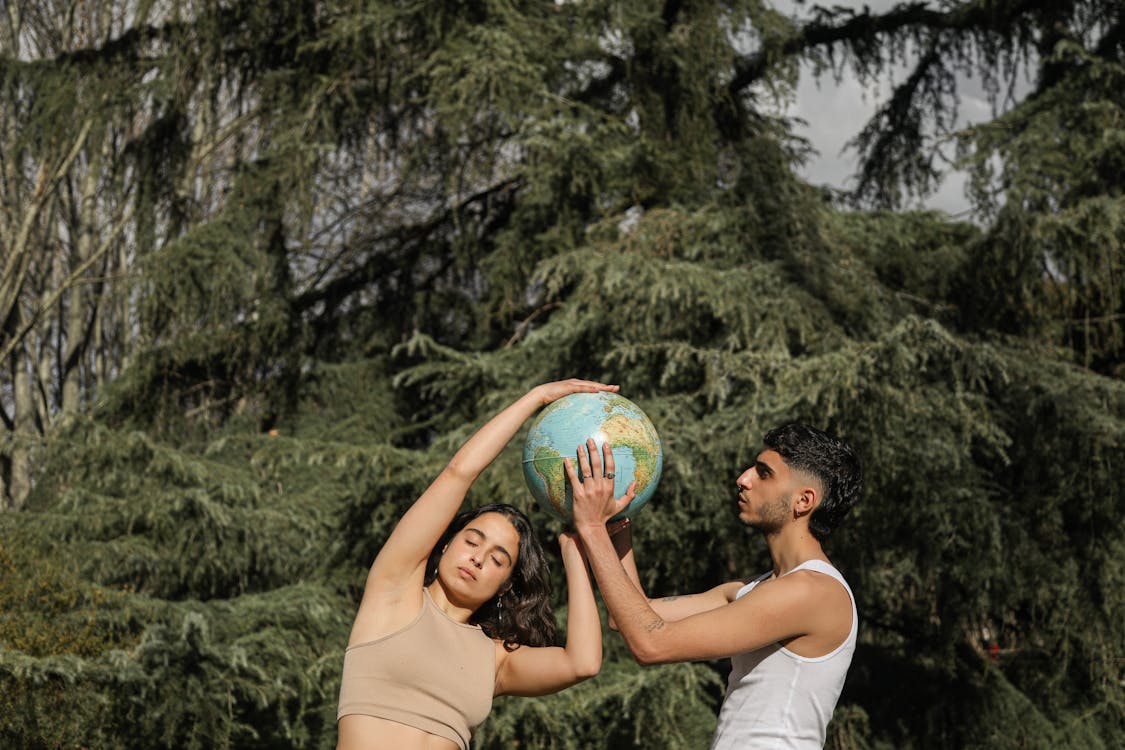 ENVIRONMENTAL LAW
It is the branch of law that studies the norms, principles and legal institutions applicable to the relationship between human beings and nature, as well as the aspects related to the preservation of the environment and the legal implications derived from its interaction with individuals.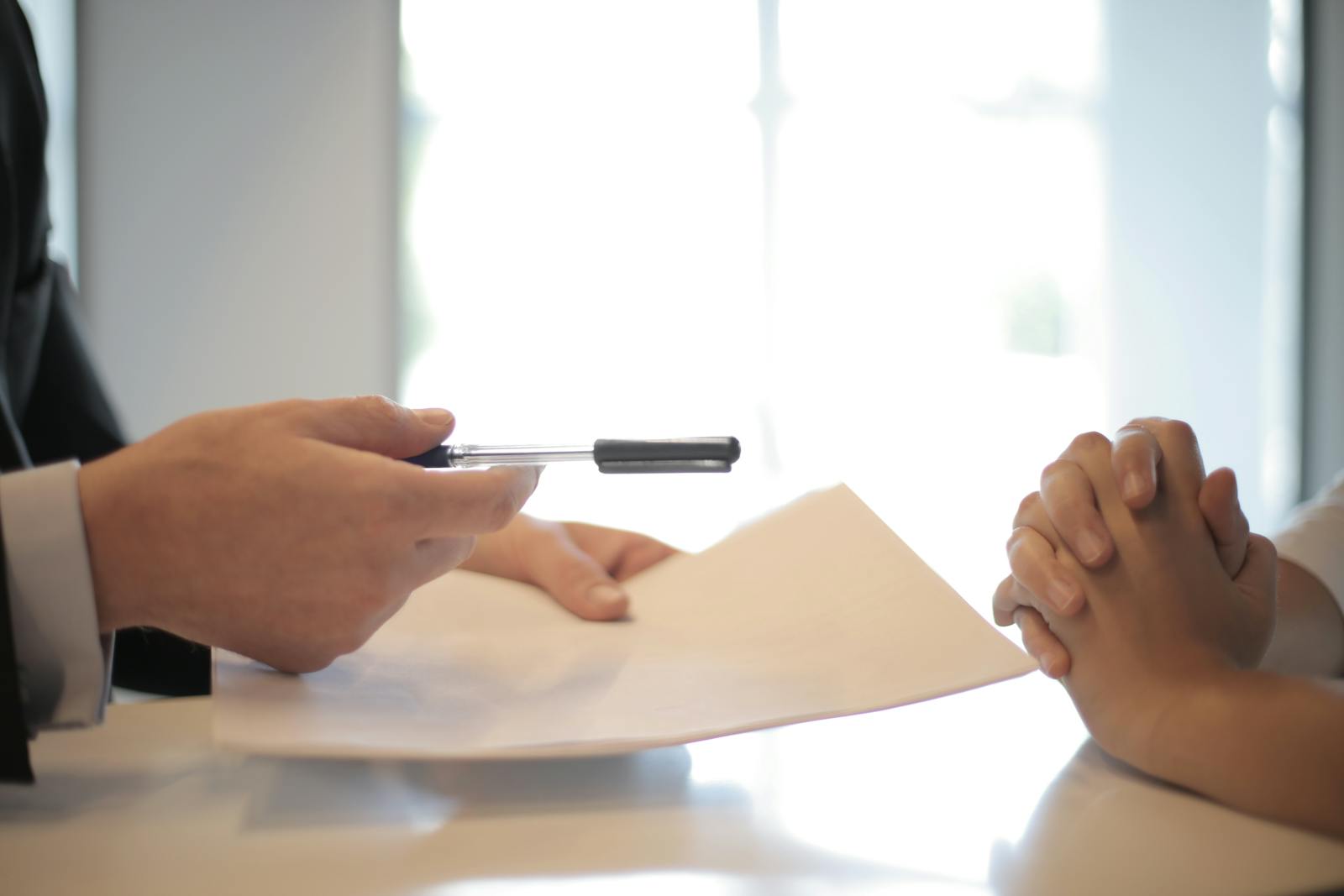 INTELLECTUAL PROPERTY
It is the set of rules that regulate the productions of the intellect, applicable both to the field of Copyright and Industrial Property, with the purpose of establishing the parameters according to which the rights derived from such activities will be managed.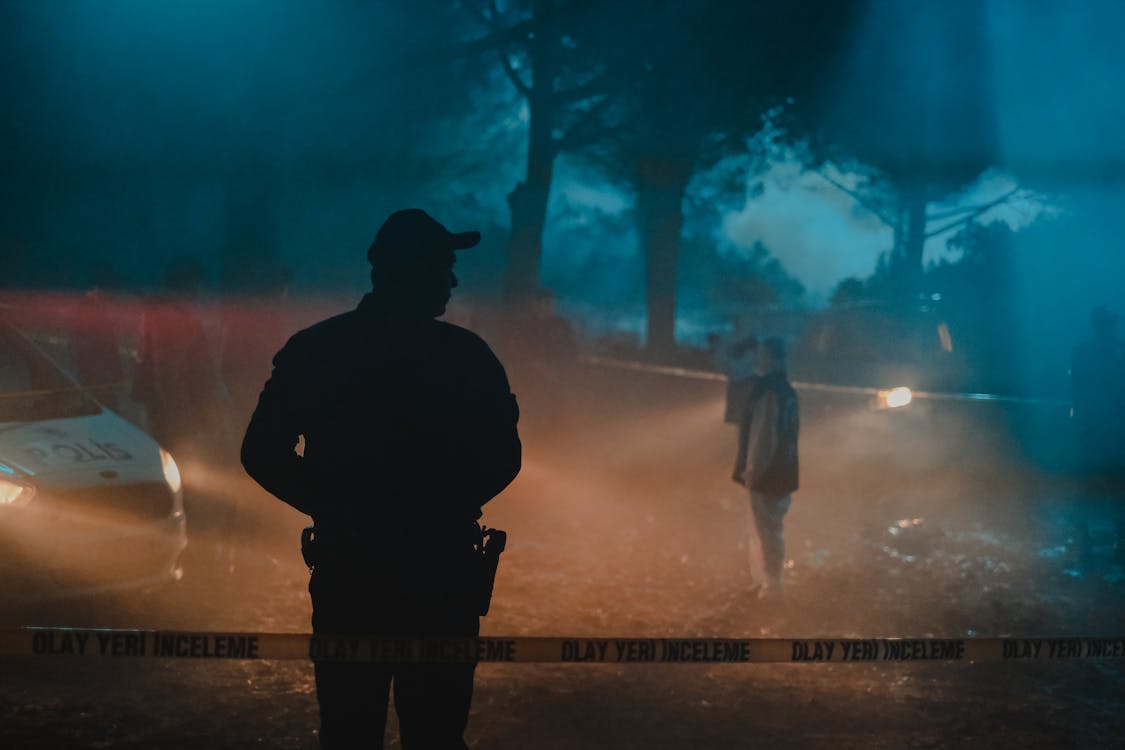 CRIMINAL LAW
It is the set of rules aimed at imposing social order, through the conceptualization and classification of crimes, offenses and contraventions, and the delimitation of the corresponding penalties for each one.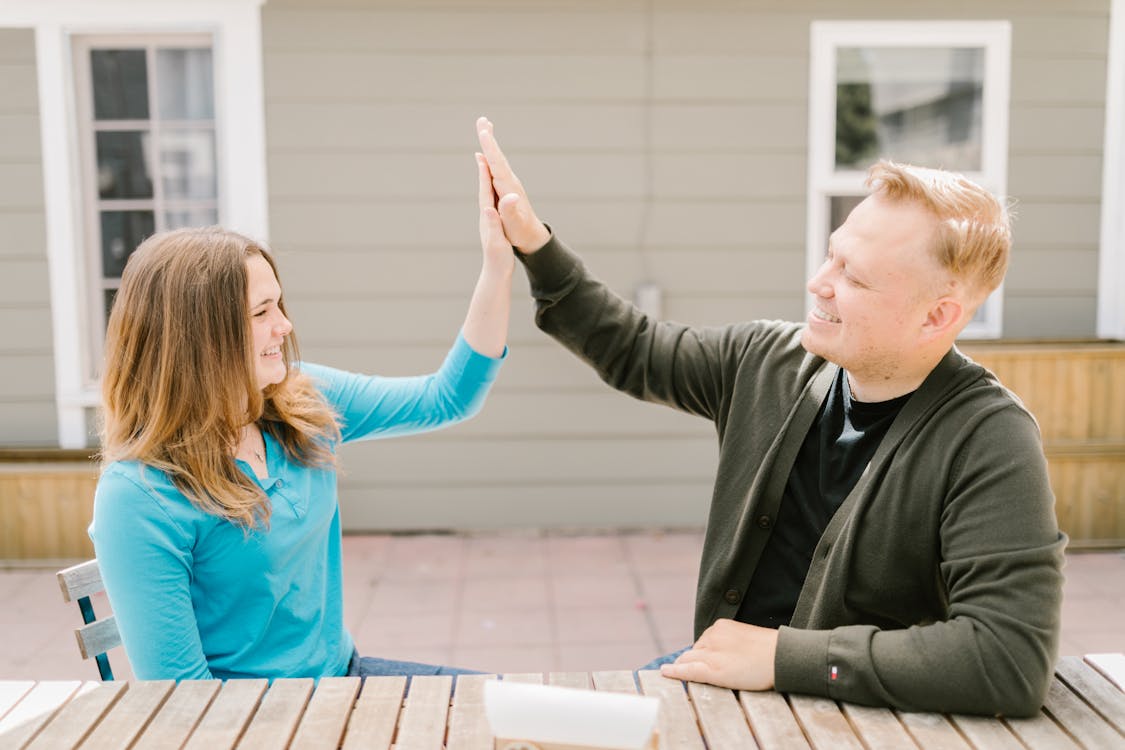 FAMILY LAW
It is the branch of law that governs the organization of the family, as well as the patrimony and legal status of each of its members.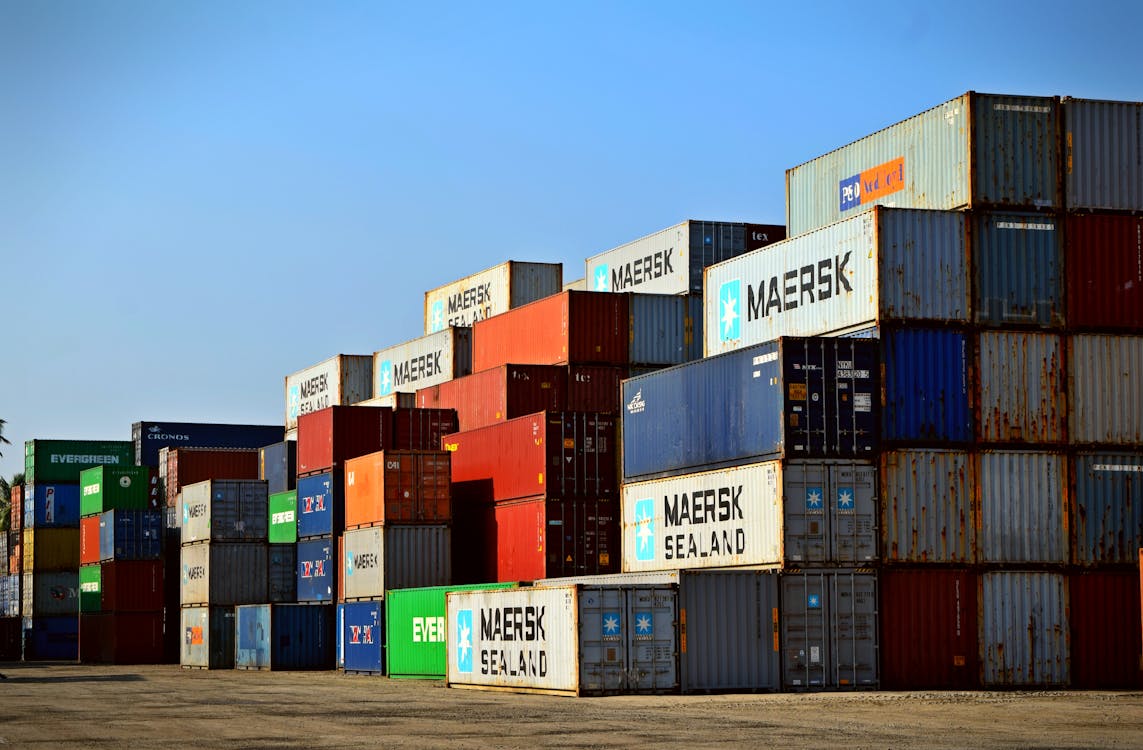 COMMERCIAL LAW
It is the branch of law that governs commercial relations between individuals, as well as acts of commerce and all transactions of this nature.
Immediate help from the lawyer
Need legal advice? Call us for a free initial assessment or use our contact form.
Problem: When you are looking for a lawyer, it can be difficult to find a good one. Lawyers in the Dominican Republic are notoriously undervalued and overpriced.
Agitate: We understand your frustration when searching for a lawyer and offer a great value that goes beyond what is expected. We have offices in both the Dominican Republic and the United States, so we have a vast network of experienced lawyers to serve our clients. We also have dedicated IT professionals that create quality content 24/7.
Solve: Edwin Frias Lawyers is dedicated to providing our clients with superior service at an affordable price. Our lawyers are skilled, knowledgeable, and speak fluent English and Spanish.
Herzlich willkommen! Ich bin Simon Markus und ich freue mich, Ihnen meine zuverlässige SEO-Agentur...
mehr lesen
Einführung Kontext Nachhaltigkeit ist in der modernen Geschäftswelt kein bloßes Schlagwort mehr,...
mehr lesen
advertising agencies, different specializations There are many different specializations within advertising agencies
mehr lesen